Return to KNTR HIKRZ Jamboree Page
The Leveen Party-thon
Kids Need to Read HIKRZ Jamboree
Presented by GoDaddy.com
By day, he is an affable author.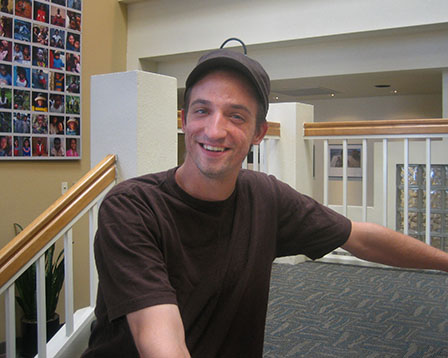 By night, he is a crazed Party animal!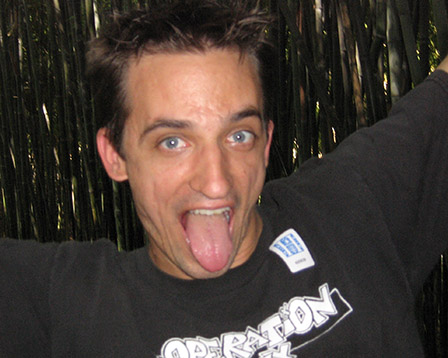 Help rein this creature in by pledging to The Leveen Party-thon, benefiting Kids Need to Read! Tom Leveen, author of Party, has enthusiastically scurried into hiking for KNTR at the HIKRZ Jamboree. Tom is a huge supporter of our foundation, always willing to do what he can to help KNTR provide more books for kids. He is sure to make the hike up Wind Cave Trail a "party" for all.
Will the fun loving author make it to the top of Pass Mountain?

Help turn this sad puppy dog frown . . .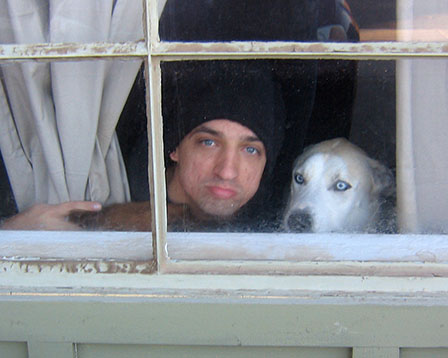 . . . into the proud smile of a champion!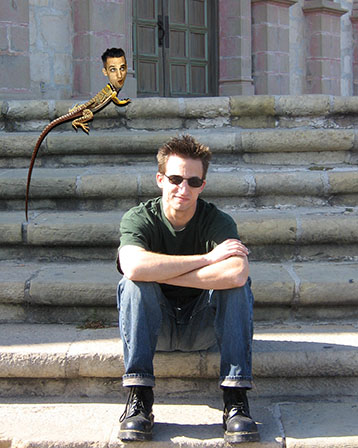 (Although unsubstantiated, there have been several purported sightings of the Crazed Party Animal at Santa Barbara Mission, a location used in the first chapter of Party.)
Name
Pledge
Per Mile
Fixed
Pledge
Comments for Tom
Penny Leveen
$200.00
Shawn, Kristen, and Sammy
$18.00
Hike! Hike! Hike! Thanks for helping make the HIKRZ Jamboree a real PARTY! Wahoooo!
Jacqueline Gaston
$100.00
You couldn't have a better cause! Go get 'em!
GG
$10.00
You are awesomeness :)
Carpenter Family
$10.00
Go Tom! Go!!
Denise G
$5.00
I am on the lookout for deranged lizards. Better get started on your training! :)
Cindy Swanson
$10.00
Who could resist sponsoring Lizardman for such a good cause? Umm, I couldn't. Good luck getting books in kid-hands.
Jason Carney
$20.00
Go get 'em Pee Wee
Nelson-Melle Family
$30.00
You rock our world! We love you.
Bethany
$10.00
Go Tom!
| | | |
| --- | --- | --- |
| Total Raised | $35.00 | $378.00 |