Signup for The KNTR Oracle
Children are natural story-tellers, and natural artists. They don't need to be told how to write or draw; they have a talent and a passion for it. Given the chance, they'll surprise us with their imagination and wit! Sam, the Library Mouse, is just there to give kids a little push in the right direction.
–
Daniel Kirk, Library Mouse series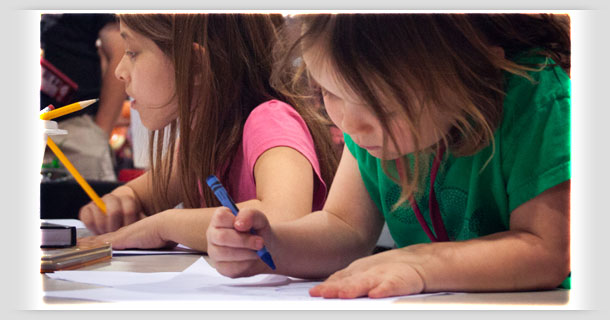 By subscribing to The KNTR Oracle, you will receive emails from time to time keeping you up to date with the latest news about Kids Need to Read.
Privacy Policy:
Email addresses collected by Kids Need to Read are used only for the purpose of distributing the Kids Need to Read newsletter and event updates. Your contact information will never be given or sold to any third party.