Make It Glow Video Production Shoot
August 10, 2013
Tempe, Arizona
Return to Photo Galleries main page
Kids Need to Read provided background support during the creation of an anti-bullying music video, Make It Glow, by Hotboxx Academy. The video, which was released in October 2013, was filmed at various locations in the greater Phoenix, Arizona area utilizing local talent. The lyrics and video encourage kids to stand up to bullying, which was something we could really get behind, especially since it tied in so nicely with our organization's Kids-N-Peace literacy program. Kids Need to Read loaned props, equipment, and moral support to the production, and some scenes in the extended version were filmed in the KNTR office. Kids Need to Read staff photographer Robert Gary took photographs during filming of the major Halloween scenes that marvelously encapsulated the feel of the production, from rehearsal to dress rehearsal to filming. Check out Robert's superb photographs and the inspiring Make It Glow videos!
Photographs © Robert Gary
---
Click on any image to view a larger version.
Dominic Ross, Director © Robert Gary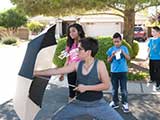 © Robert Gary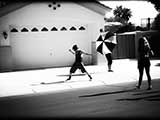 © Robert Gary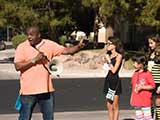 © Robert Gary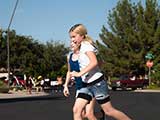 © Robert Gary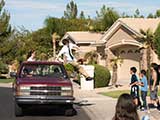 © Robert Gary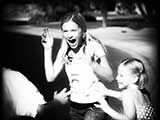 © Robert Gary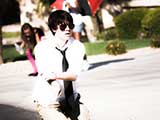 © Robert Gary
© Robert Gary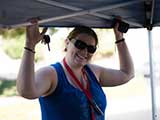 Amanda Mahan, Producer, Visual Effects Supervisor © Robert Gary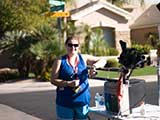 © Robert Gary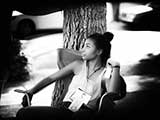 © Robert Gary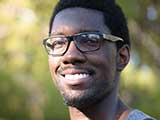 Marcus Terrell Smith, Producer, Director, Lead Singer © Robert Gary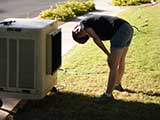 KNTR Executive Director Denise Gary cools off in the summer heat! © Robert Gary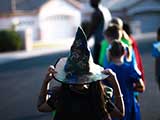 © Robert Gary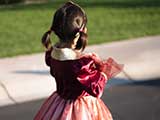 © Robert Gary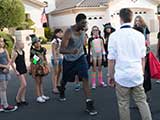 © Robert Gary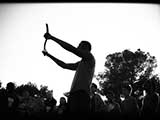 © Robert Gary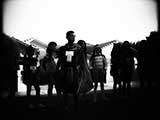 Guymael Conrad, Hero © Robert Gary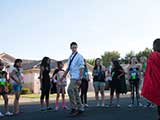 © Robert Gary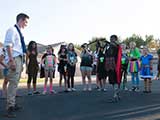 © Robert Gary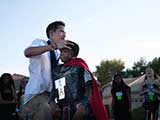 © Robert Gary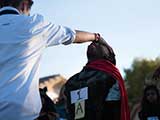 © Robert Gary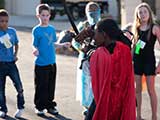 © Robert Gary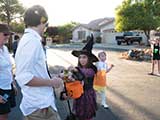 © Robert Gary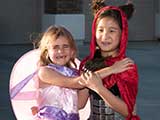 © Robert Gary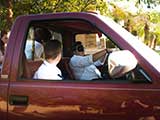 © Robert Gary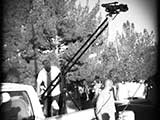 © Robert Gary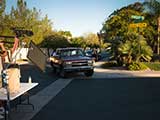 © Robert Gary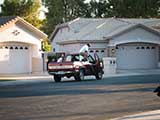 © Robert Gary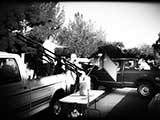 © Robert Gary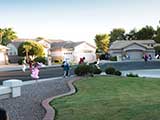 © Robert Gary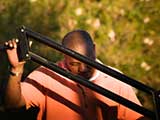 © Robert Gary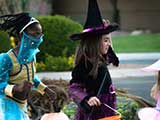 © Robert Gary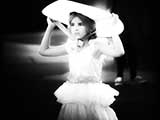 © Robert Gary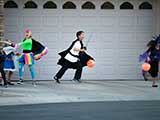 © Robert Gary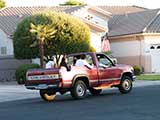 © Robert Gary
© Robert Gary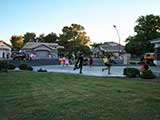 © Robert Gary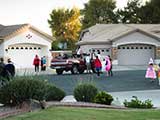 © Robert Gary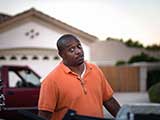 © Robert Gary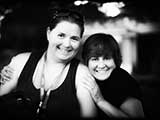 © Robert Gary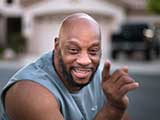 Jason Wamble, Associate Producer © Robert Gary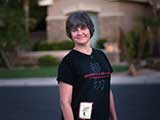 © Robert Gary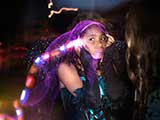 © Robert Gary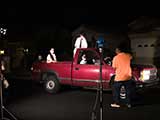 © Robert Gary
Jordin Drake, Not-So-Bad Girl © Robert Gary
© Robert Gary
© Robert Gary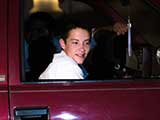 © Robert Gary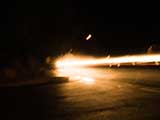 © Robert Gary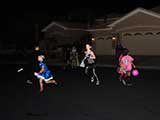 © Robert Gary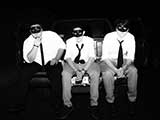 © Robert Gary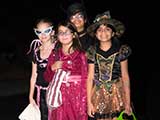 © Robert Gary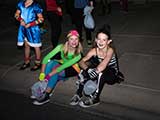 © Robert Gary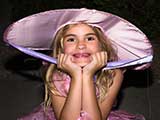 © Robert Gary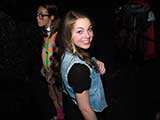 © Robert Gary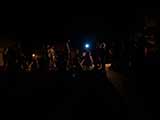 © Robert Gary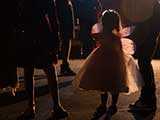 © Robert Gary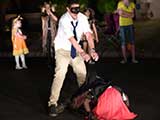 © Robert Gary
© Robert Gary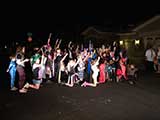 © Robert Gary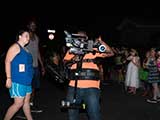 © Robert Gary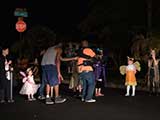 © Robert Gary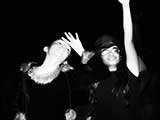 © Robert Gary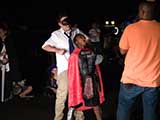 © Robert Gary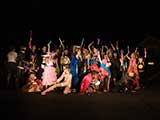 © Robert Gary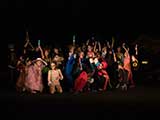 © Robert Gary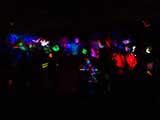 © Robert Gary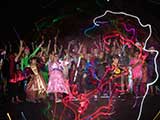 © Robert Gary