Kids-N-Peace: Arizona BookPALs Read for Peace
November 6, 2013 through February 3, 2014
Children First Academy
Tempe, Arizona
Return to Photo Galleries main page
Kids Need to Read had the pleasure of partnering throughout the 2013–2014 school year with the talented Arizona BookPALs, who read character-building books to the kindergarten through fourth grade students of Children First Academy in Tempe. Books for the program were provided by Kids Need to Read. The children were always excited to see their BookPALs walk into the classroom each month and eagerly gathered around to listen to inspiring stories. Some BookPALs even gave books and other gifts to the children, some provided by the BookPALs themselves and some supplied by Kids Need to Read. There were also magic tricks, book trivia contests, and games, all courtesy of the BookPALs! Reading aloud is vital to the development of literacy skills in young children, so Kids Need to Read is grateful to work together with Arizona BookPALs to bring story time to the Kids-N-Peace program. Many thanks to Arizona BookPALs Ellen Dean, Michael Jung, Toni Jourdan, Eric Ashmont, Stephanie Cohen, Sylvia Chimbo, and Roberta Livesay.
Photographs © Denise Gary
---
Click on any image to view a larger version.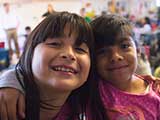 © Denise Gary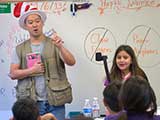 © Denise Gary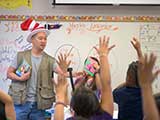 © Denise Gary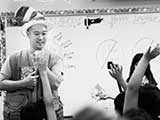 © Denise Gary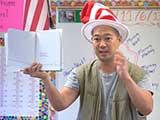 © Denise Gary
© Denise Gary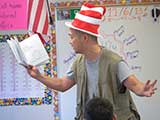 © Denise Gary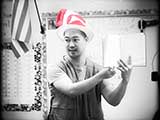 © Denise Gary
© Denise Gary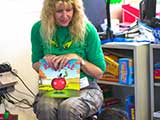 © Denise Gary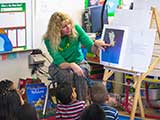 © Denise Gary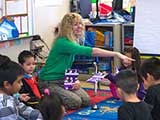 © Denise Gary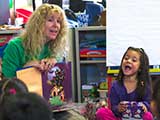 © Denise Gary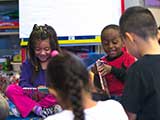 © Denise Gary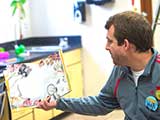 © Denise Gary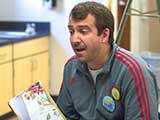 © Denise Gary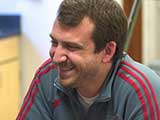 © Denise Gary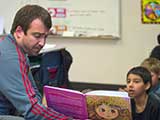 © Denise Gary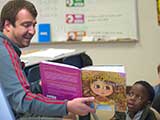 © Denise Gary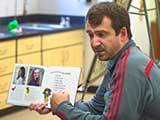 © Denise Gary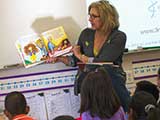 © Denise Gary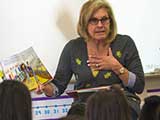 © Denise Gary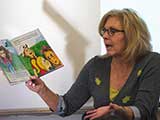 © Denise Gary
© Denise Gary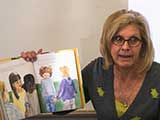 © Denise Gary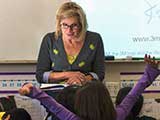 © Denise Gary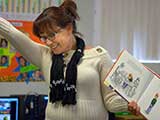 © Denise Gary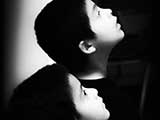 © Denise Gary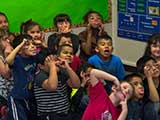 © Denise Gary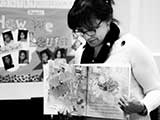 © Denise Gary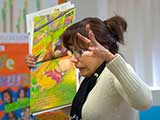 © Denise Gary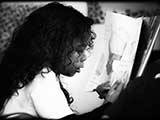 © Denise Gary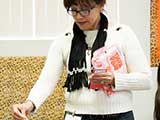 © Denise Gary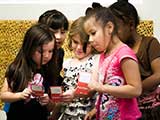 © Denise Gary