Steven Riley: Slapstick Story Creation
November 13, 2013
Children First Academy
Tempe, Arizona
Return to Photo Galleries main page
Kids Need to Read spent a spectacular morning presenting author/illustrator Steven Riley (Little Ty Cooney National Wonders series) to the kindergarten through fourth grade students of Children First Academy—Tempe as part of the Kids-N-Peace literacy program. There are really no words to adequately describe the hilarious antics of Mr. Riley's school presentations. He is extraordinarily entertaining! No matter how many times we see him perform, we laugh like crazy! So do the kids! Yet, the entire time, the children are learning how to create stories. Mr. Riley's presentations at the school were truly terrific—he left the teachers raving and the students begging to write a book the rest of the day!
Photographs © Denise Gary
---
Click on any image to view a larger version.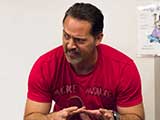 © Denise Gary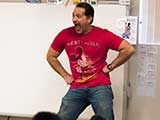 © Denise Gary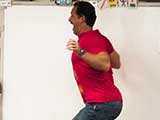 © Denise Gary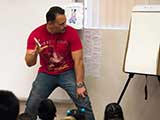 © Denise Gary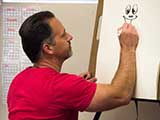 © Denise Gary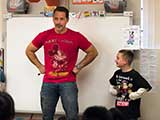 © Denise Gary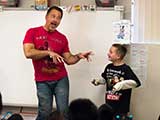 © Denise Gary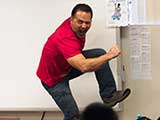 © Denise Gary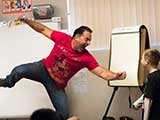 © Denise Gary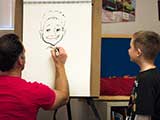 © Denise Gary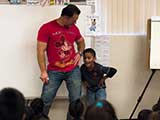 © Denise Gary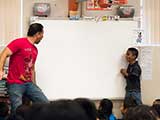 © Denise Gary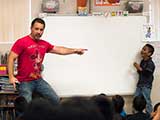 © Denise Gary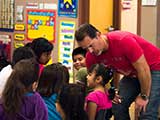 © Denise Gary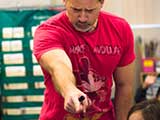 © Denise Gary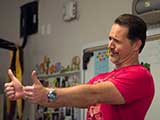 © Denise Gary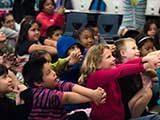 © Denise Gary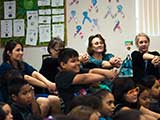 © Denise Gary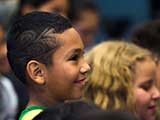 © Denise Gary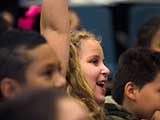 © Denise Gary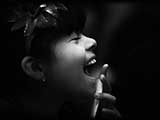 © Denise Gary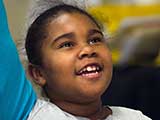 © Denise Gary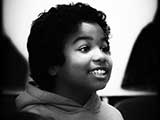 © Denise Gary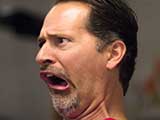 © Denise Gary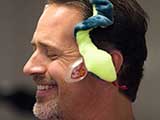 © Denise Gary
© Denise Gary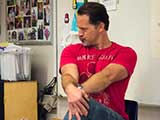 © Denise Gary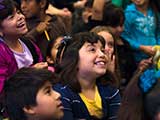 © Denise Gary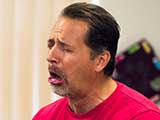 © Denise Gary
© Denise Gary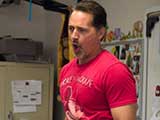 © Denise Gary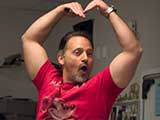 © Denise Gary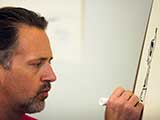 © Denise Gary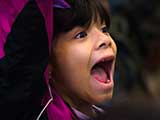 © Denise Gary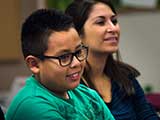 © Denise Gary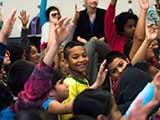 © Denise Gary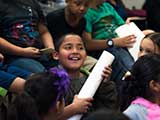 © Denise Gary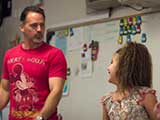 © Denise Gary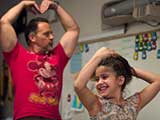 © Denise Gary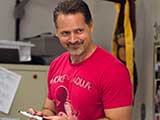 © Denise Gary
© Denise Gary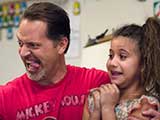 © Denise Gary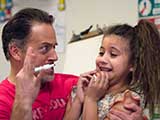 © Denise Gary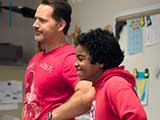 © Denise Gary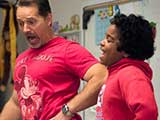 © Denise Gary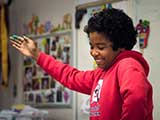 © Denise Gary
© Denise Gary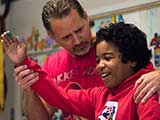 © Denise Gary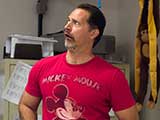 © Denise Gary
© Denise Gary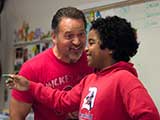 © Denise Gary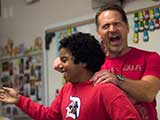 © Denise Gary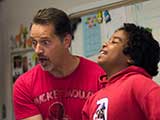 © Denise Gary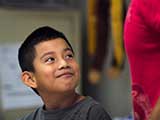 © Denise Gary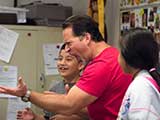 © Denise Gary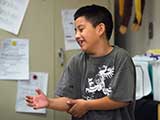 © Denise Gary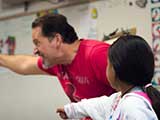 © Denise Gary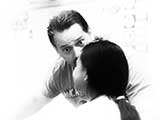 © Denise Gary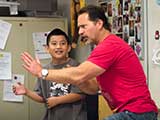 © Denise Gary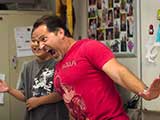 © Denise Gary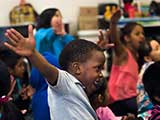 © Denise Gary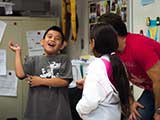 © Denise Gary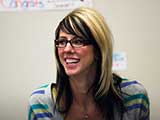 © Denise Gary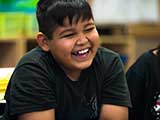 © Denise Gary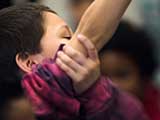 © Denise Gary
© Denise Gary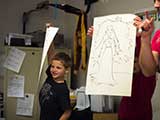 © Denise Gary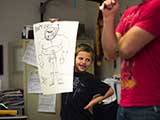 © Denise Gary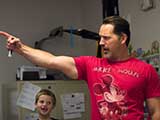 © Denise Gary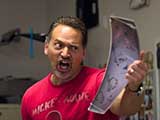 © Denise Gary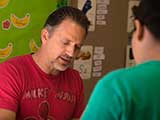 © Denise Gary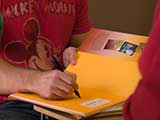 © Denise Gary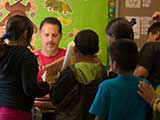 © Denise Gary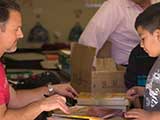 © Denise Gary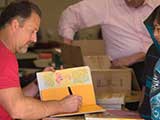 © Denise Gary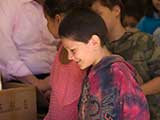 © Denise Gary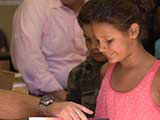 © Denise Gary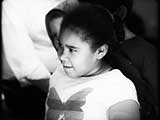 © Denise Gary