Phoenix Festival of the Arts
December 13–15, 2013
Place
Return to Photo Galleries main page
Kids Need to Read participated in the second annual Phoenix Festival of the Arts! This year's theme explored Placemaking—the idea that our creative and cultural activities can transform our communities. Kids Need to Read provided free books and magazines to children attending the event. Fine art prints, hand-forged copper art, and handcrafted peace items were sold to raise funds for KNTR programs.
Photographs © Bruce Matsunaga and David Ranck
---
Click on any image to view a larger version.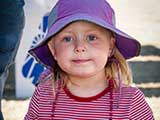 © Bruce Matsunaga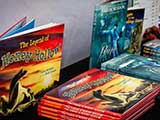 © Bruce Matsunaga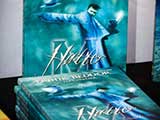 © Bruce Matsunaga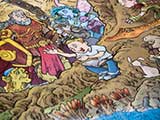 © Bruce Matsunaga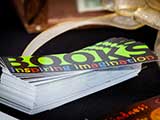 © Bruce Matsunaga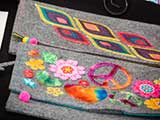 © Bruce Matsunaga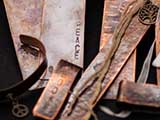 © Bruce Matsunaga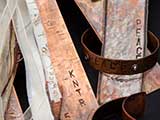 © Bruce Matsunaga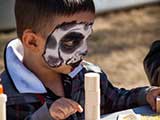 © Bruce Matsunaga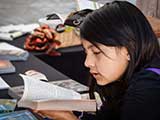 © Bruce Matsunaga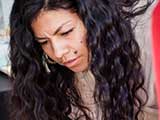 © Bruce Matsunaga
© Bruce Matsunaga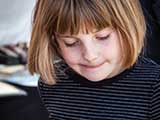 © Bruce Matsunaga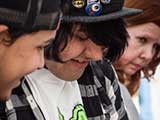 © Bruce Matsunaga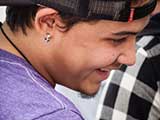 © Bruce Matsunaga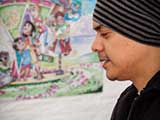 © Bruce Matsunaga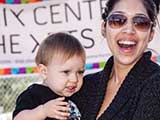 © Bruce Matsunaga
© Bruce Matsunaga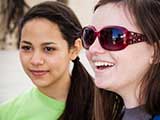 © Bruce Matsunaga
© Bruce Matsunaga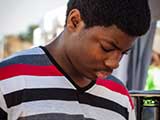 © Bruce Matsunaga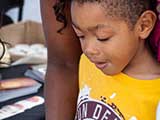 © Bruce Matsunaga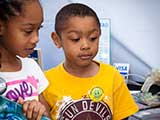 © Bruce Matsunaga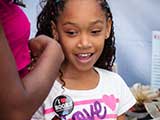 © Bruce Matsunaga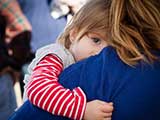 © Bruce Matsunaga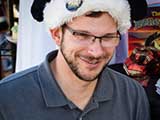 © Bruce Matsunaga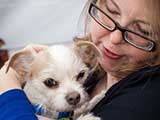 © Bruce Matsunaga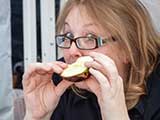 © Bruce Matsunaga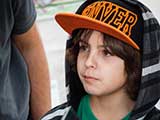 © Bruce Matsunaga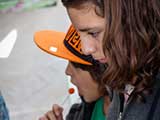 © Bruce Matsunaga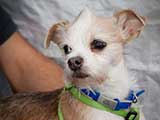 © Bruce Matsunaga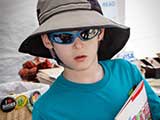 © Bruce Matsunaga
© Bruce Matsunaga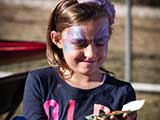 © Bruce Matsunaga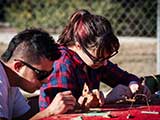 © Bruce Matsunaga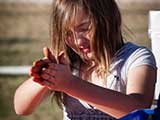 © Bruce Matsunaga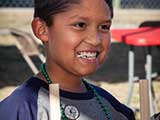 © Bruce Matsunaga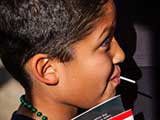 © Bruce Matsunaga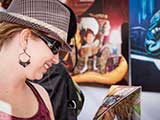 © Bruce Matsunaga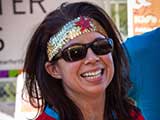 © Bruce Matsunaga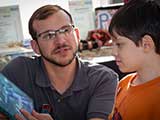 © Bruce Matsunaga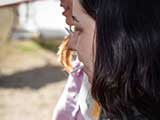 © Bruce Matsunaga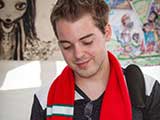 © Bruce Matsunaga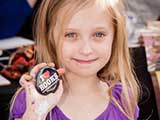 © Bruce Matsunaga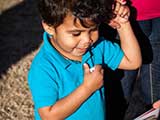 © Bruce Matsunaga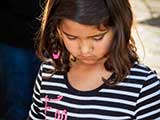 © Bruce Matsunaga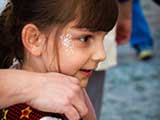 © Bruce Matsunaga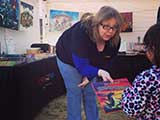 © David Ranck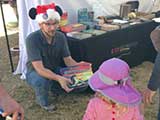 © David Ranck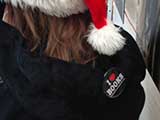 © David Ranck