Cajun Crawfish Boil Charité, 2014

with Chef Sauce Boss
April 12, 2014
Kids Need to Read Office
Mesa, Arizona
Return to Photo Galleries main page
The Kids Need to Read Cajun Crawfish Boil Charité was pure southern Louisiana-style magic! The atmosphere was laid-back, yet lively! The food was diverse and absolutely spectacular! Folks were chatting while enjoying the food and ambiance. There were children playing games and smiling! The most thrilling part of it all was hearing displaced Louisianans express how the event perfectly captured the essence of an authentic Cajun boil. We offer our deep appreciation to everyone who supported the boil, whether through attendance, assistance, or sponsorship. And of course, we gratefully thank our chef, Sauce Boss, who brought the taste of South Louisiana so exquisitely to our desert oasis. Merci Beaucoup to our generous sponsors, who are so supportive of the community: Bookmans Entertainment Exchange, Costco, Safeway, Sprouts Farmers Market, Target, and Walgreens. This event is a tribute to Executive Director Denise Gary's grandfather, Percy Viosca, Jr., who first developed crawfish farming techniques and taught them to Louisiana rice farmers. His legacy brings joy and affinity to so many. Let the good times roll!
Photographs © Robert Gary
---
Click on any image to view a larger version.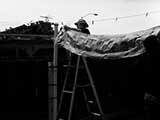 © Robert Gary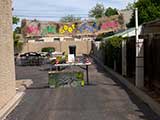 © Robert Gary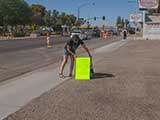 © Robert Gary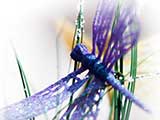 © Robert Gary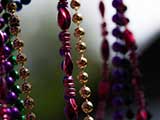 © Robert Gary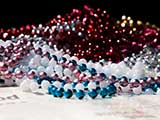 © Robert Gary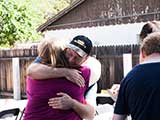 © Robert Gary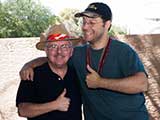 © Robert Gary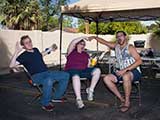 © Robert Gary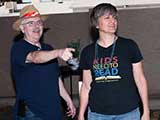 © Robert Gary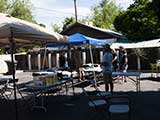 © Robert Gary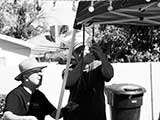 © Robert Gary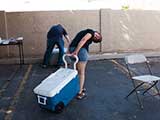 © Robert Gary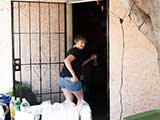 © Robert Gary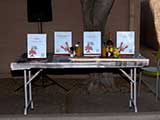 © Robert Gary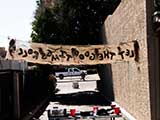 © Robert Gary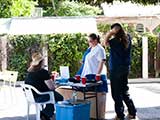 © Robert Gary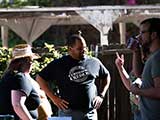 © Robert Gary
© Robert Gary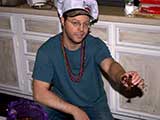 © Robert Gary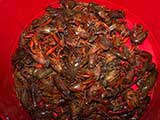 © Robert Gary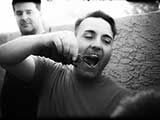 © Robert Gary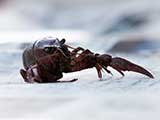 © Robert Gary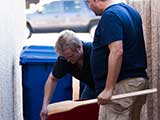 © Robert Gary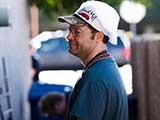 © Robert Gary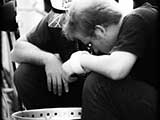 © Robert Gary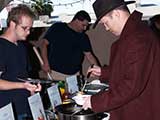 © Robert Gary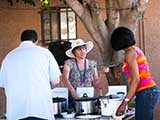 © Robert Gary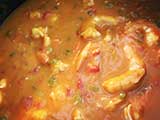 © Craig Kyzar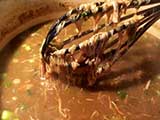 © Craig Kyzar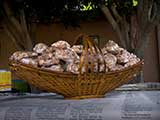 © Robert Gary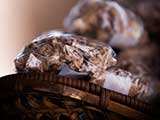 © Robert Gary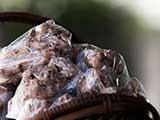 © Robert Gary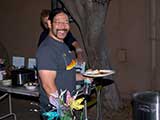 © Robert Gary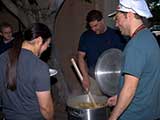 © Robert Gary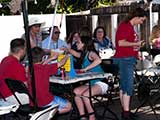 © Robert Gary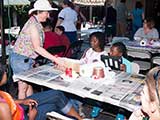 © Robert Gary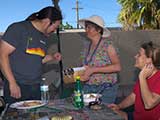 © Robert Gary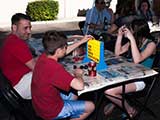 © Robert Gary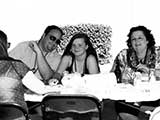 © Robert Gary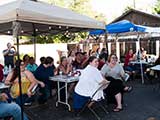 © Robert Gary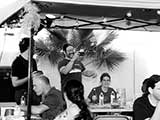 © Robert Gary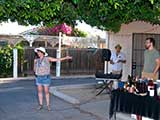 © Robert Gary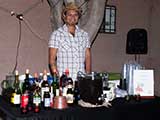 © Robert Gary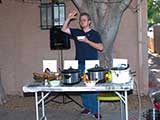 © Robert Gary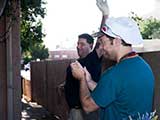 © Robert Gary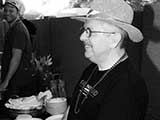 © Robert Gary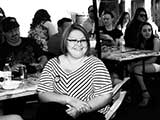 © Robert Gary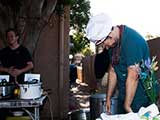 © Robert Gary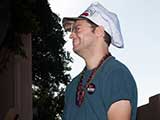 © Robert Gary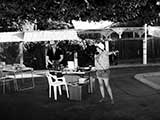 © Robert Gary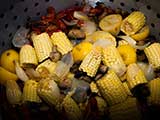 © Robert Gary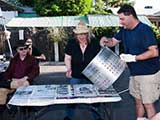 © Robert Gary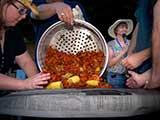 © Robert Gary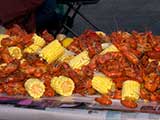 © Robert Gary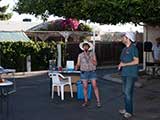 © Robert Gary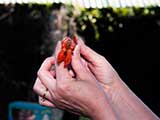 © Robert Gary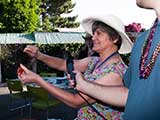 © Robert Gary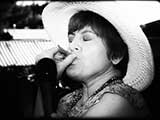 © Robert Gary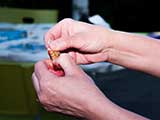 © Robert Gary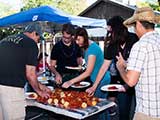 © Robert Gary
© Robert Gary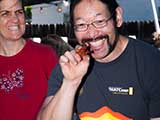 © Robert Gary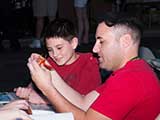 © Robert Gary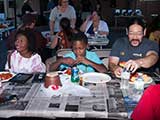 © Robert Gary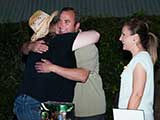 © Robert Gary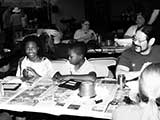 © Robert Gary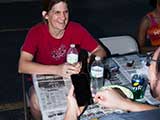 © Robert Gary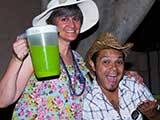 © Robert Gary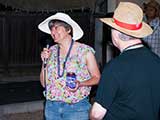 © Robert Gary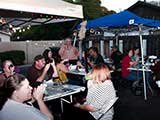 © Robert Gary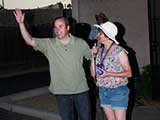 © Robert Gary
© Robert Gary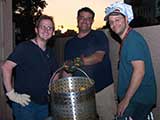 © Robert Gary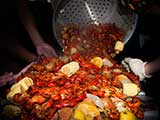 © Robert Gary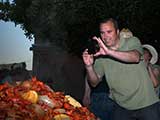 © Robert Gary
© Robert Gary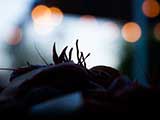 © Robert Gary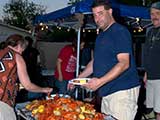 © Robert Gary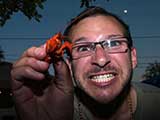 © Robert Gary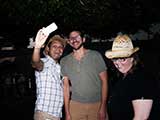 © Robert Gary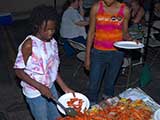 © Robert Gary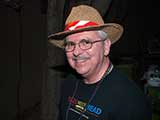 © Robert Gary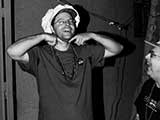 © Robert Gary
© Robert Gary
© Robert Gary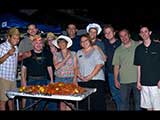 © Robert Gary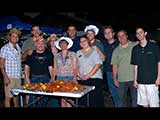 © Robert Gary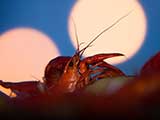 © Robert Gary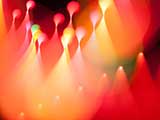 © Robert Gary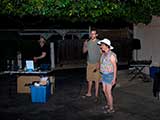 © Robert Gary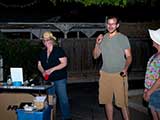 © Robert Gary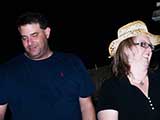 © Robert Gary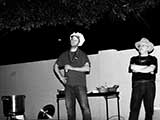 © Robert Gary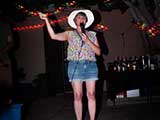 © Robert Gary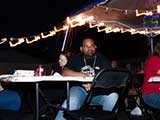 © Robert Gary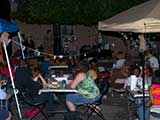 © Robert Gary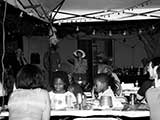 © Robert Gary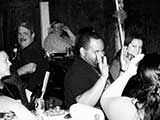 © Robert Gary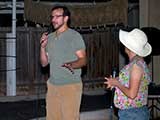 © Robert Gary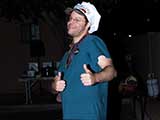 © Robert Gary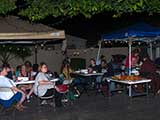 © Robert Gary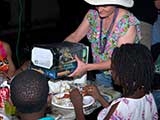 © Robert Gary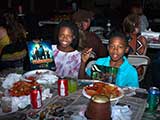 © Robert Gary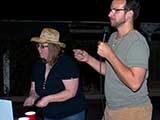 © Robert Gary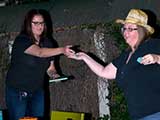 © Robert Gary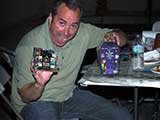 © Robert Gary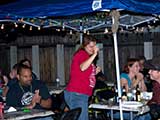 © Robert Gary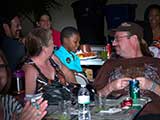 © Robert Gary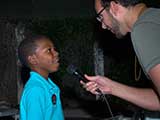 © Robert Gary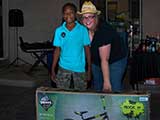 © Robert Gary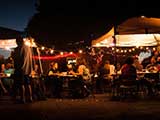 © Robert Gary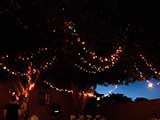 © Robert Gary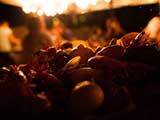 © Robert Gary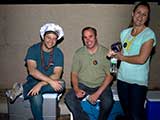 © Robert Gary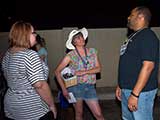 © Robert Gary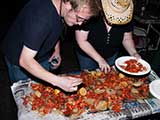 © Robert Gary