Upcoming Events
I love how stories let me slip out of my own life and slip into a different one. Through books, I've lived a thousand lives instead of just my own. When I meet new people, even if their lives are very different from mine, I try to imagine how life feels to them. Reading stories is great practice at putting yourself in other people's shoes, which is essential for making good friends … and maybe even creating world peace!

—

Laura Resau, Red Glass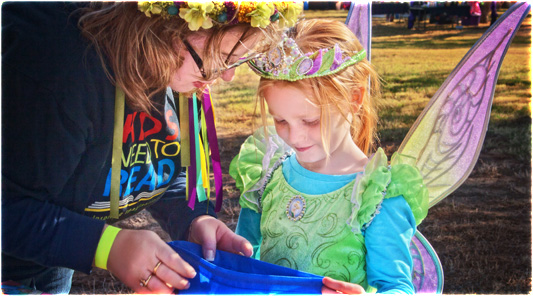 Please come join Kids Need to Read at any of our events. We are always busy making new plans and there are several groups putting on their own fundraisers on our behalf.
---
Currently Ongoing
Fry's Community Rewards Program
Fry's Food Stores
Here is an easy way for shoppers at Fry's Food Stores to support Kids Need to Read! Simply register your VIP card online and then select Kids Need to Read as your Community Rewards preference (takes mere moments)—KNTR will receive a percentage of $2,000,000 over the next year, September 1, 2016–August 31, 2017. Simply put, it costs participants nothing other than the time it takes to register their VIP cards in support of Kids Need to Read. The more shoppers support KNTR through their VIP purchases, the higher the percentage of funds the organization will receive. Click here for registration information. Your support is so valuable and deeply appreciated!
---