Kids Need to Read Cajun Crawfish Boil Charité,

with Chef Sauce Boss (Who Dat!?)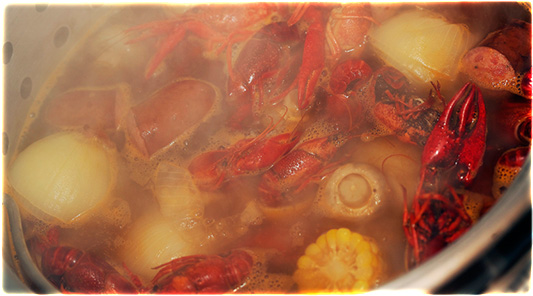 Laissez les Bon Temps Rouler!
(That's fancy Cajun-talk for 'Let the Good Times Roll')
Fundraiser for Kids Need to Read
Saturday, April 12, 2014
4:00 PM–8:00 PM
Kids Need to Read "Back Forty"
33 S. Mesa Drive, Mesa, Arizona 85210
Only $35 per adult, $20 per child ages 4–17 (includes 1 free book per child; no charge for children under age 4) for beaucoups of Zydeco music, door prizes, cash bar, and all-you-can-eat authentic Louisiana cookin'!
On the muddy banks of the bayou, we know that only two things make a great day with great friends even better: an extra large can of mosquito spray (I gar-on-tee!) and a great big mess of tasty victuals. Join Kids Need to Read and Chef Sauce Boss as we bring the backwoods to the desert with our second annual Cajun Crawfish Boil Charité, all to raise funds for Kids Need to Read's literacy programs. Enjoy toe-tappin' Cajun Zydeco music while wolfing down fresh mudbugs and other classic Louisiana delicacies. Tank up on Swamp Sauce at the cash bar. Be sure to dress all casual-like ... or at least bring your own bib. With a fête like this, getting messy is half the fun.
Young'uns will be able to paddle their pirogue home holdin' a brand new book, each a one fuh shore! Stories are treasures, ya know!
So patch that straw hat, polish those fancy feastin' boots, and purchase your tickets early! 'Cuz it's sure to be a hot one ... or, as we say on the delta in July, ça fait chaud!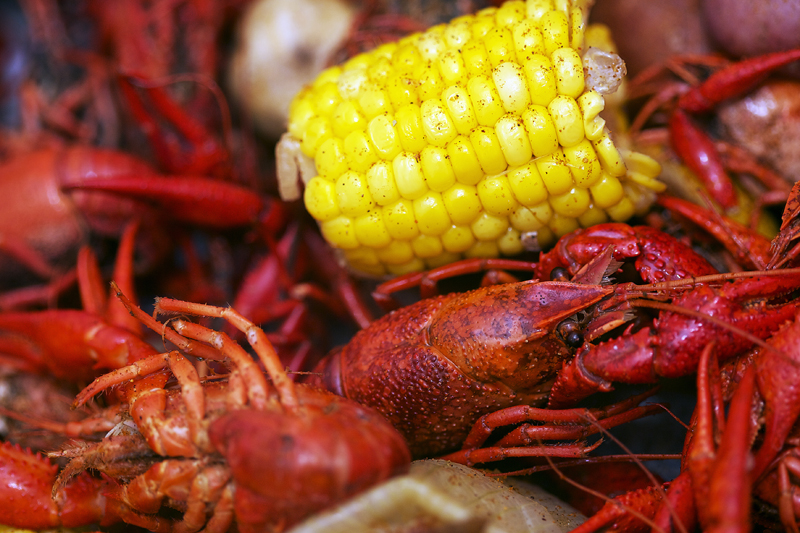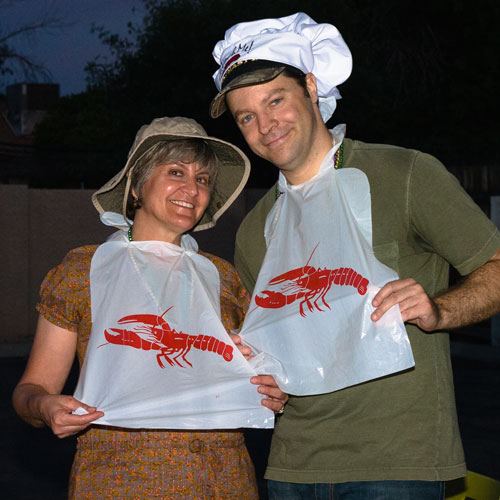 Peace, love, and Zydeco, mes chers amis!! Son of a gun, we'll have big fun....
Cajun Crawfish Boil Charité 2013 Gallery
---
Links